Our social and corporate responsibility is at the heart of our activities and is characterized in various ways. Today, the main activities derived from our CSR program consist of: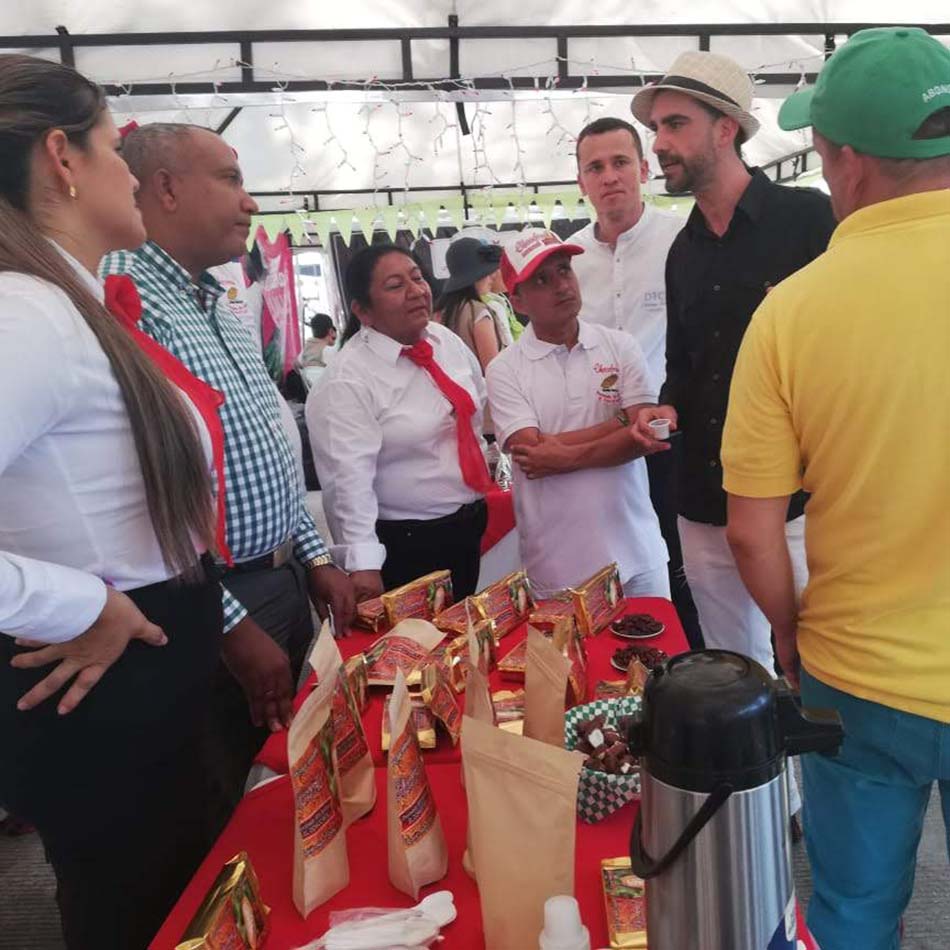 CONSERVE THE ENDEMIC VARIETIES OF ENDEMIC CACAOS FROM COLOMBIA and Latin America by relying on and reinforcing the principles of fair trade and by defining a quality label.
CREATE AND PROMOTE A SPACE FOR EXCHANGE OF CACAO EXPERIENCES and accompany the sector in Colombia towards a mastery of knowledge, sharing and dissemination of know-how: we know that the solution is partly cultural and mainly social.
TO DEVELOP A GASTRONOMIC CACAO CULTURE by offering the greatest number of people access to the arts of chocolate, confectionery, pastry and ice cream: the recognition of the qualities and merits of artisan gourmets is another key to success in producing excellent cocoa and extraordinary chocolate.
FINANCER UN CACAOYER OU UNE PLANTATION (prochainement).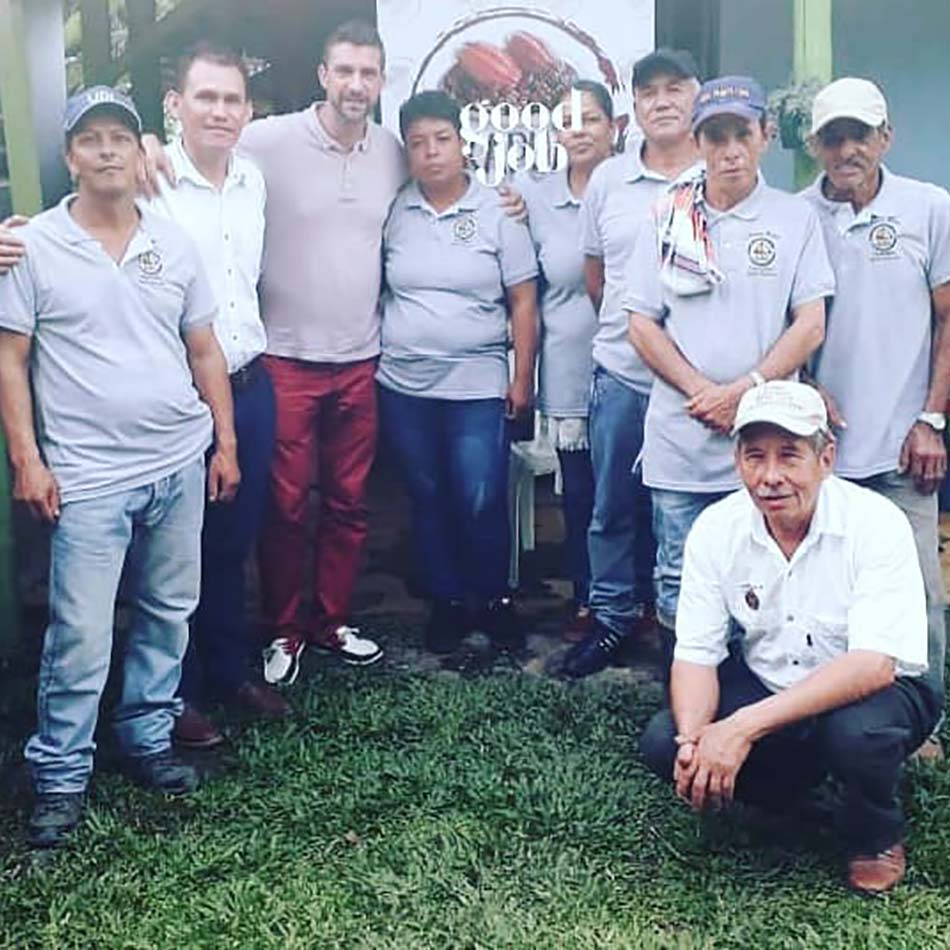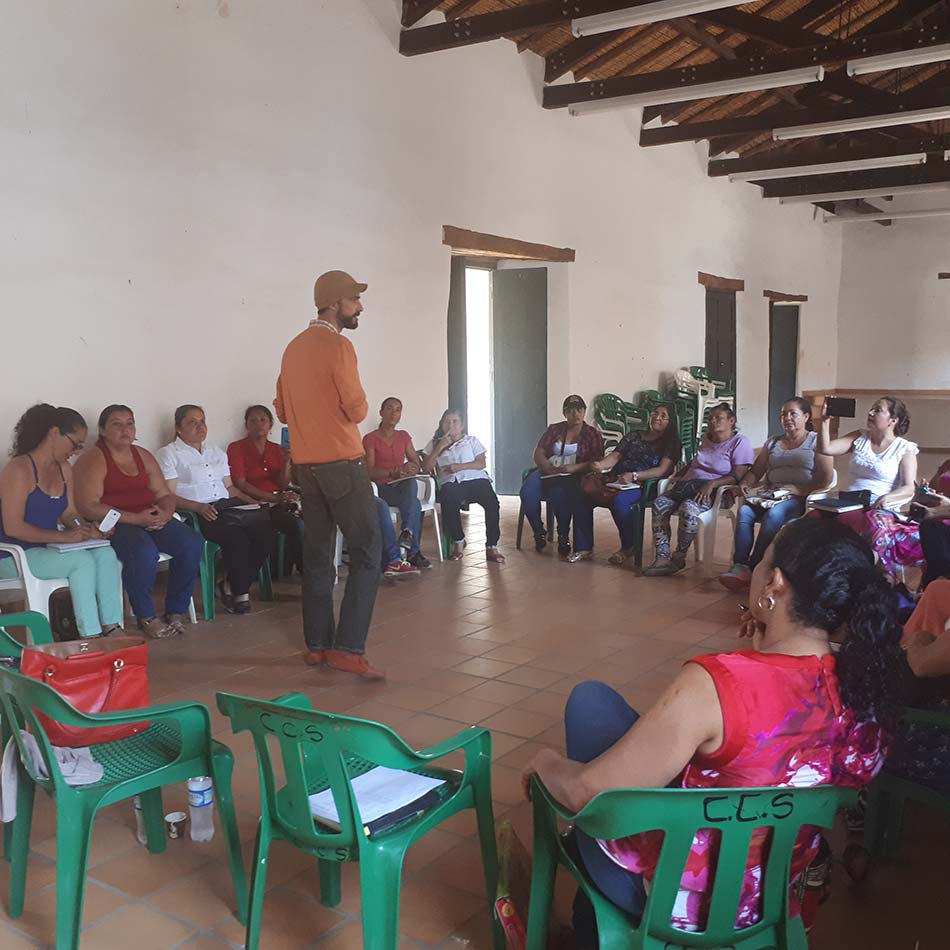 ORGANIZE COCOA CULTURAL ACTIVITIES
If you have always dreamed of visiting cocoa (coffee and fruit) plantations and transforming cocoa into chocolate, we can connect you with several of our collaborators producers for an unforgettable experience and a 100% Criollo chocolate tasting!
TO GENERATE AND DEVELOP THE ENTREPRENEURIAL SKILLS OF RURAL WOMEN AND CHILDREN. Today in Colombia two phenomena are becoming more and more important. On the one hand, the desertion of the countryside and on the other hand, the need to position women at the heart of agricultural activity. We welcome volunteers all year round to help us transfer so-called soft skills that are absolutely essential in the management and administration of their crops, and receive donations of all kinds.