IN SEARCH OF NEW VARIETIES and in search of a social, environmental and economic action program.
The aim of this program is to generate knowledge and know-how for the development of a Colombian Premium fine cocoa and flavour chain, certified organic or Bio, with positive social and environmental impacts both on territorial and rural development and on the producing communities. In this way, we hope to provide the industry with answers to the impacts related to good agroecological practices and the production of fine cocoa under different combinations of agroforestry systems.
Your participation in the program gives you access to a consortium of professionals and actors from the entire Colombian cocoa industry and value chain. This program is open all year round and is aimed at Bean-to-Bar type chocolate processors, chefs and artisanal chocolate makers committed to ethical and responsible sourcing as well as all industrial chocolate makers who would like to invest in the construction and development of an integrated chain. Criollos, Trinitarios and endemic varieties from Colombia, some of which have emerged from the past in territories that are being reborn as a result of the Peace Agreements.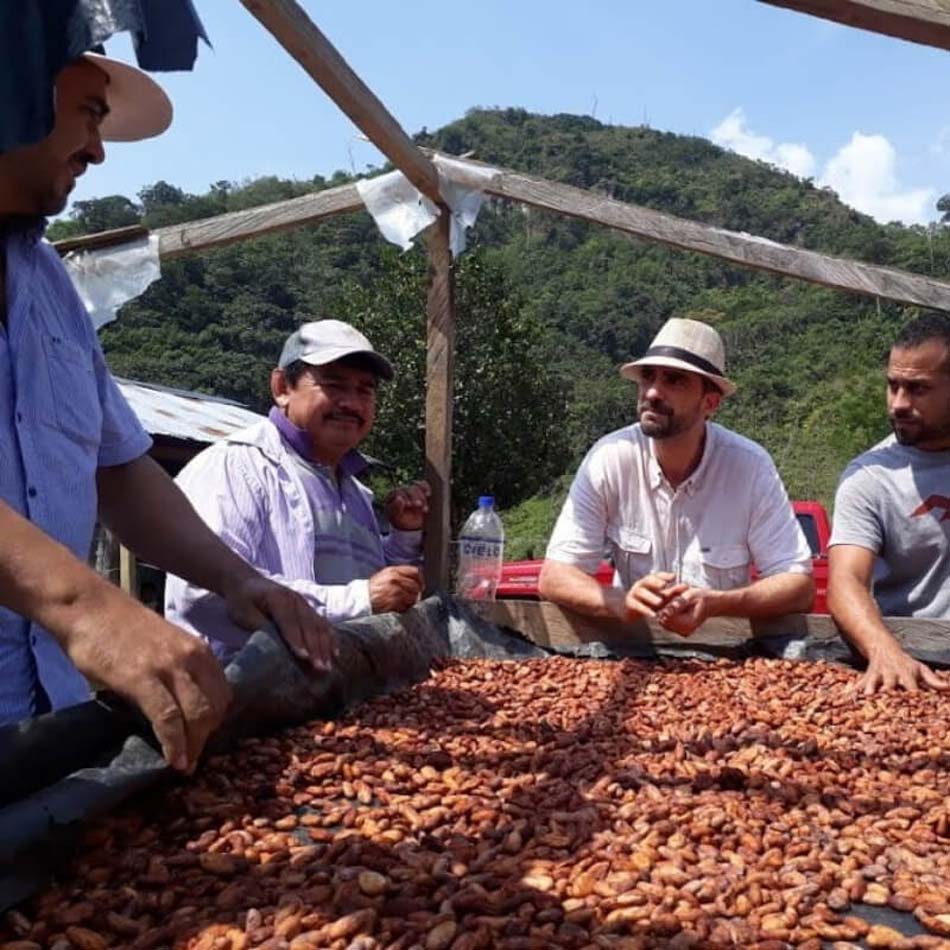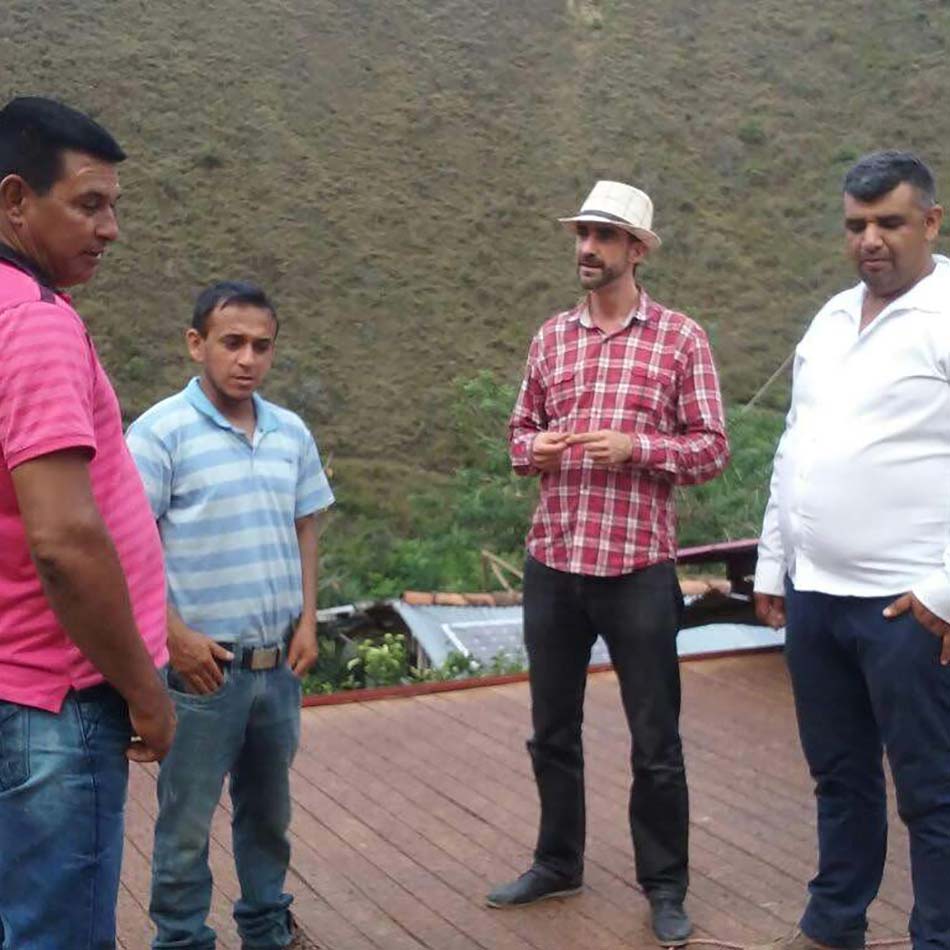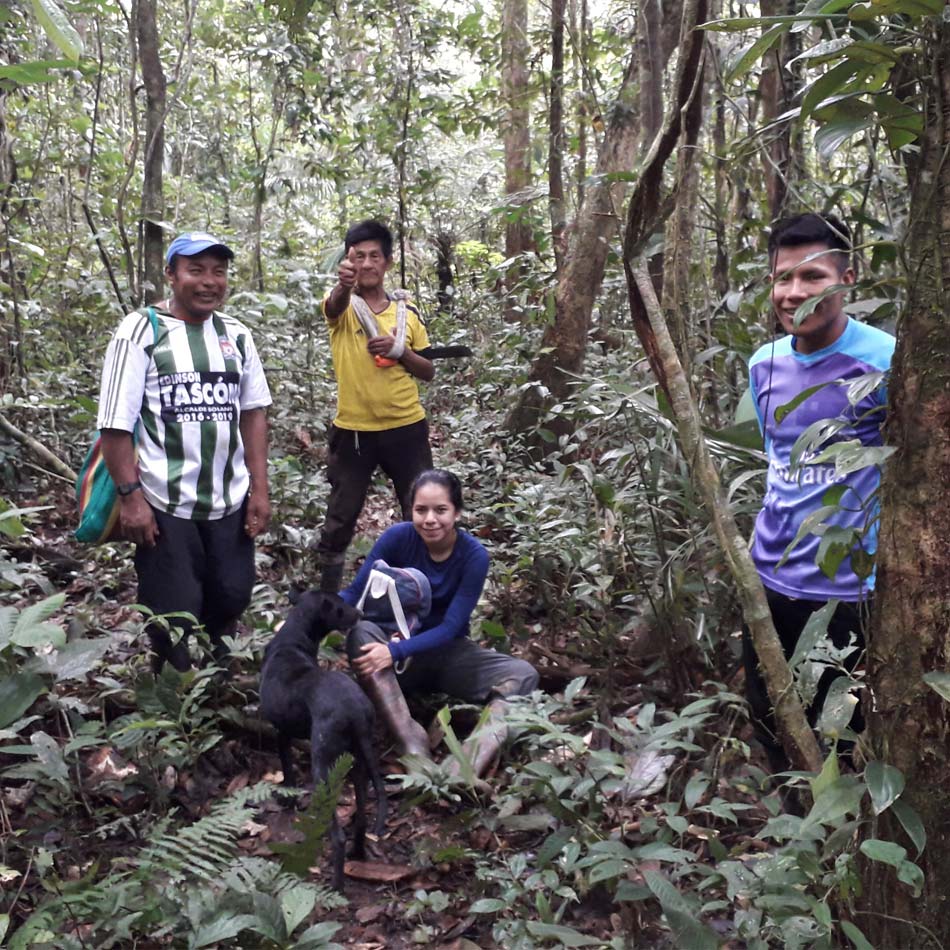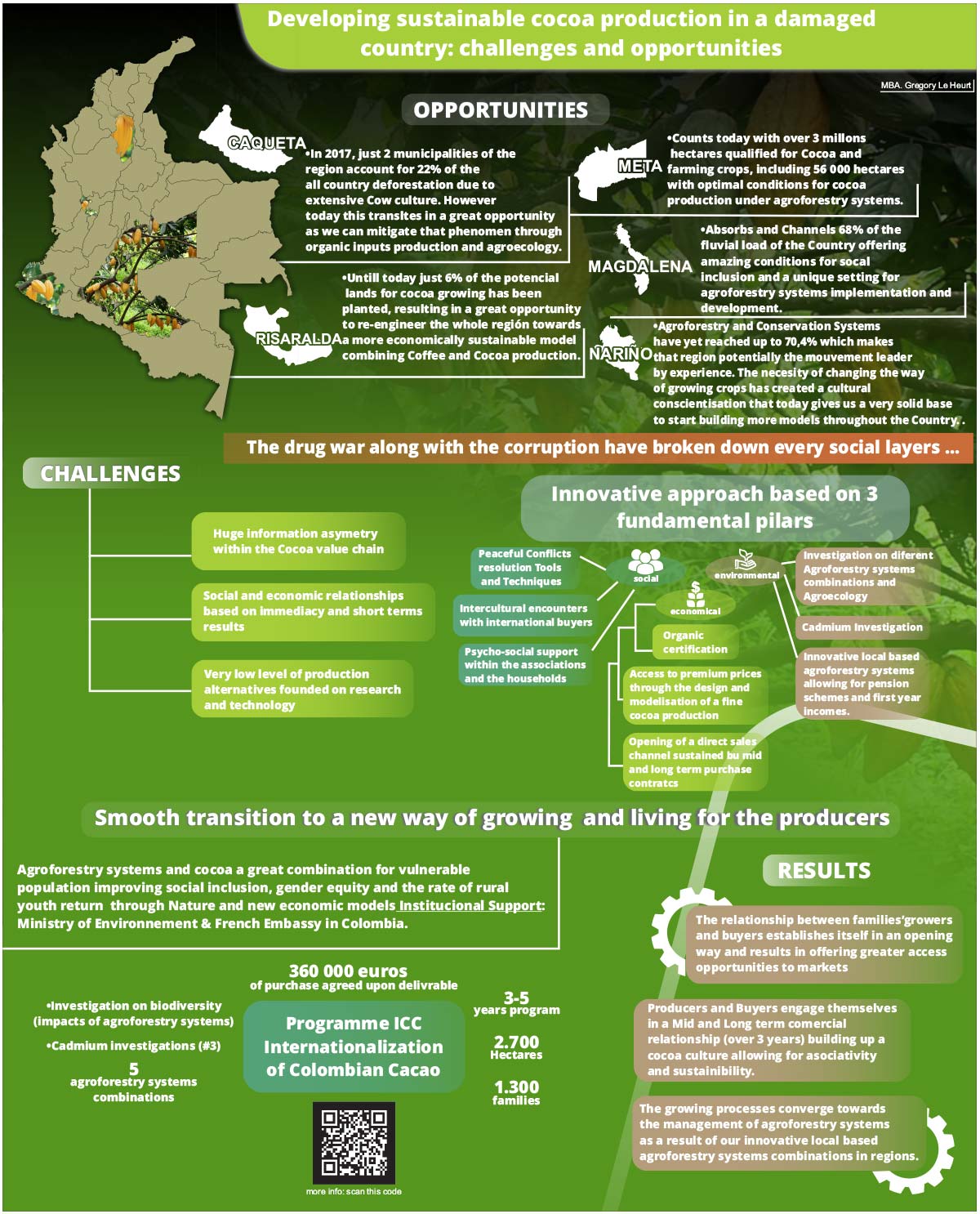 Click here to download our ICC Program PDF brochure