Our intervention at the very beginning of the chain
Our processes guide our steps to you, with the qualities of excellence, social and environmental ethics.
Intervention in Production processes
Cacao de Colombia works on 3 main lines so that cocoa communities can progress in their understanding of high-quality cocoa cultivation, agroforestry, (genetic) modelling and post-harvest. In this way, we hope to encourage them to apply good practices and protect biodiversity so that they can earn a better income from it. We are doing a huge amount of awareness-raising and prevention work with cocoa farming communities and families, which we believe is the basis for a better future for all. Through our ICC programme, which focuses on genetic varieties, climate, soils and post-harvest processes, the flavours and taste of our beans offer you what other so-called premium cocoa cannot. Just like wine, fermentation is an essential step in the development of the aromatic potential of cocoa beans, because it is during fermentation and drying that cocoa develops all the aroma and flavour precursors, depending on the humidity, temperature, altitude and richness of the soil. We therefore work with the best to guarantee you exceptional chocolate.
We also offer consulting services for the integral management of water and soil resources, enhancing the availability and protection of natural resources.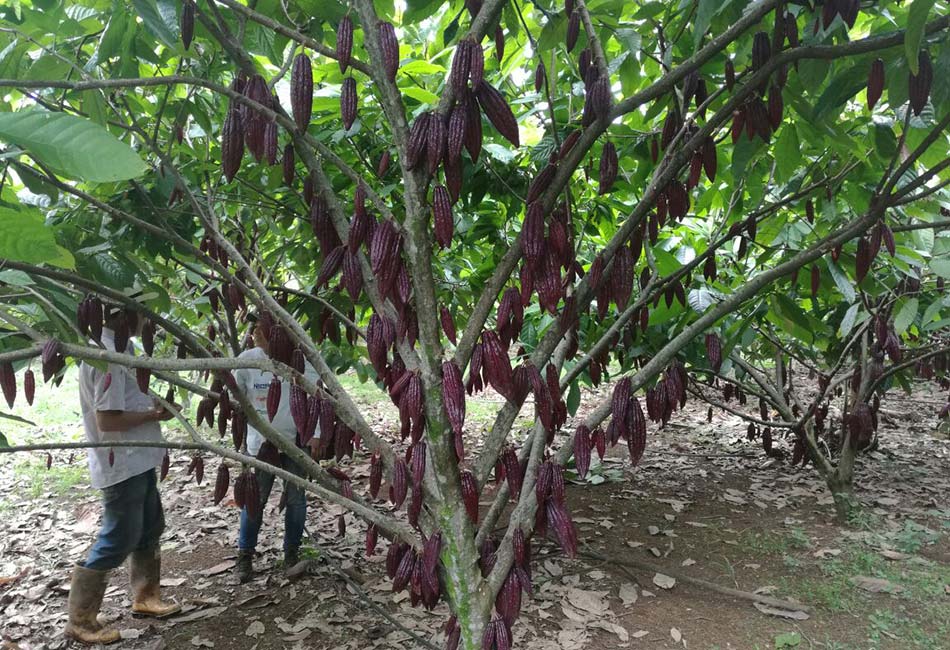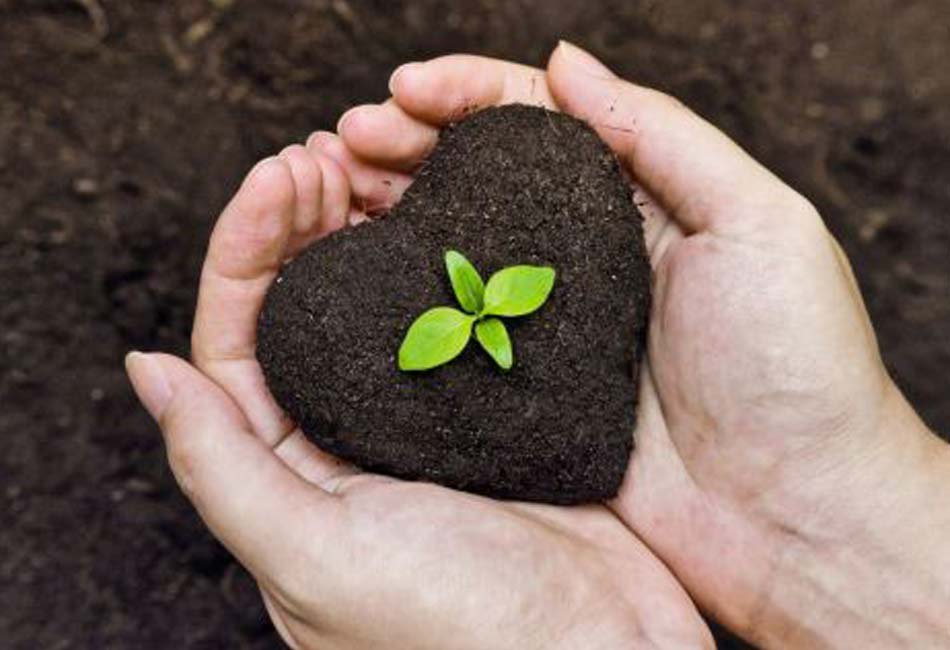 Intervention in Quality Processes
The partners and the Cacao de Colombia team focus on optimizing and preserving the quality of the Criollo beans, with a demanding and repetitive control from harvesting to drying. This particular vigilance that we practice allows us to guarantee you incredible aromas and flavours.
Premium quality cocoa beans come from different varieties and geographical areas, each with its own flavours and characteristics. Cocoa quality has almost become a science! We seek and aim for continuous improvement in the quality of our cocoa. We are convinced that constant communication with industry players to understand their needs, special care in the post-harvest process and constant critical evaluation of strategically-planned beans produced according to well-defined specifications are the keys to a successful and sustainable business relationship.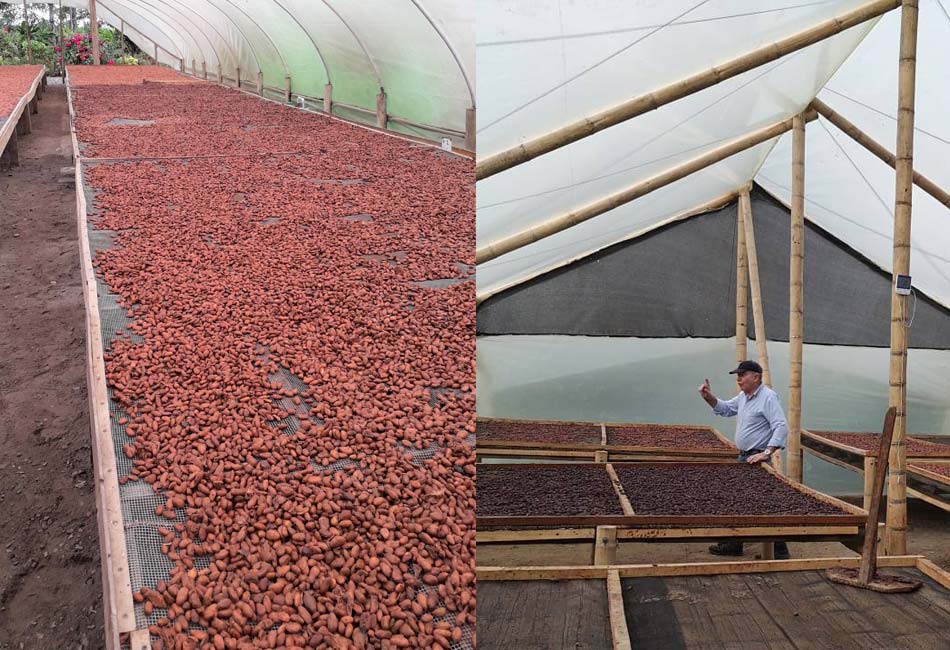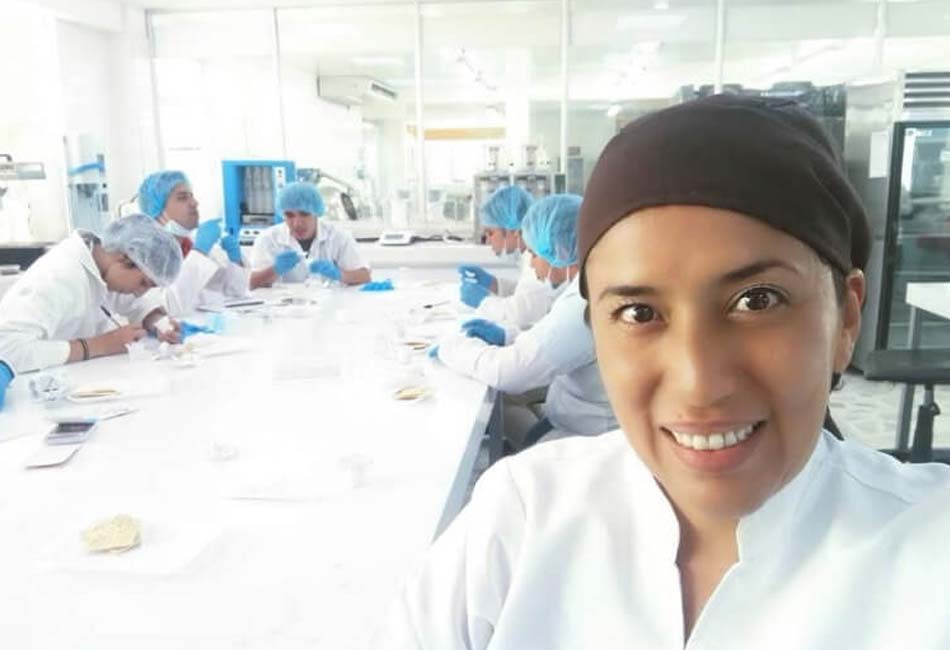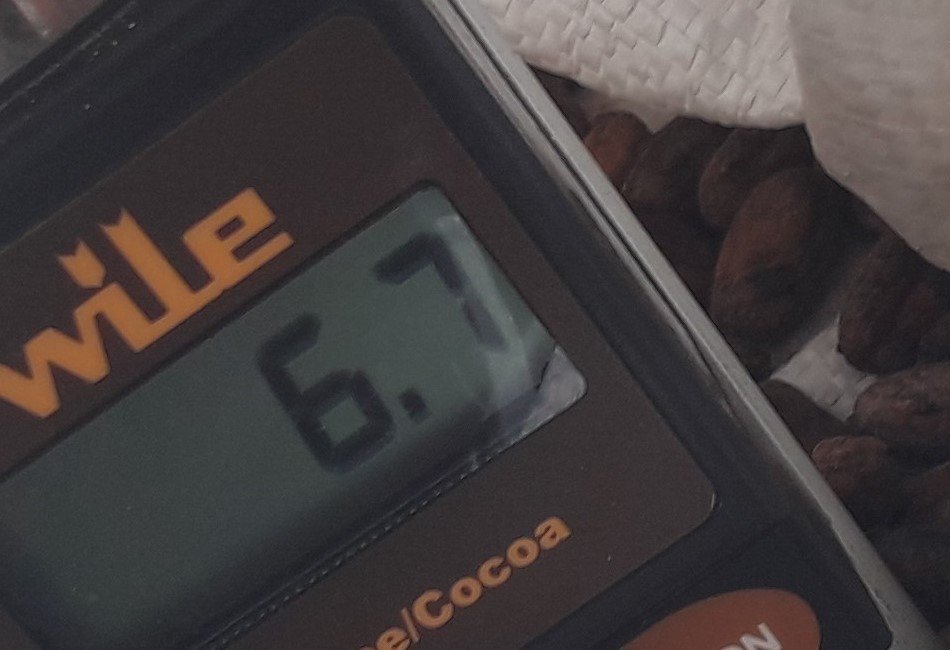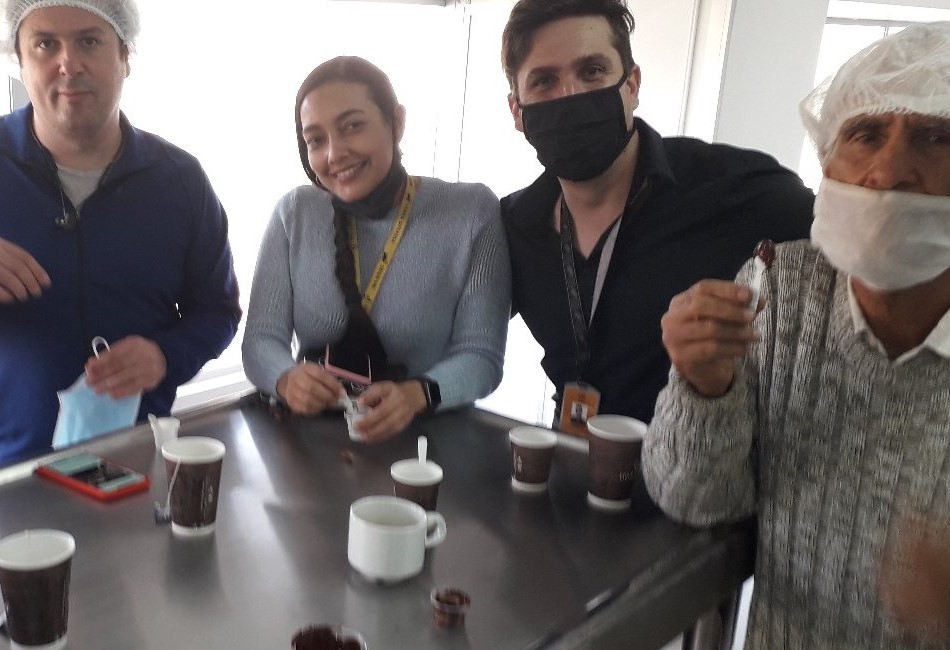 Intervention in Logistics Processes
Our privileged positioning at the heart of the sector and our operating model enables us to offer our customers a turnkey concept, "a customised offer" and to provide them with guarantees of quality and security of supply. Indeed, our fully integrated and controlled process guarantees you an efficient and transparent operational model. We deliver throughout Europe and the United States.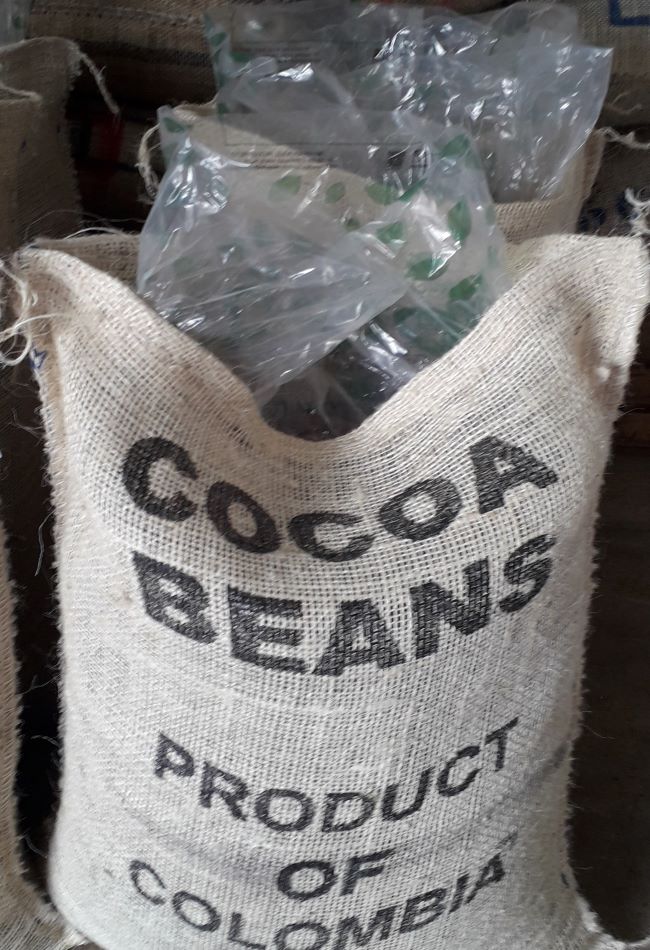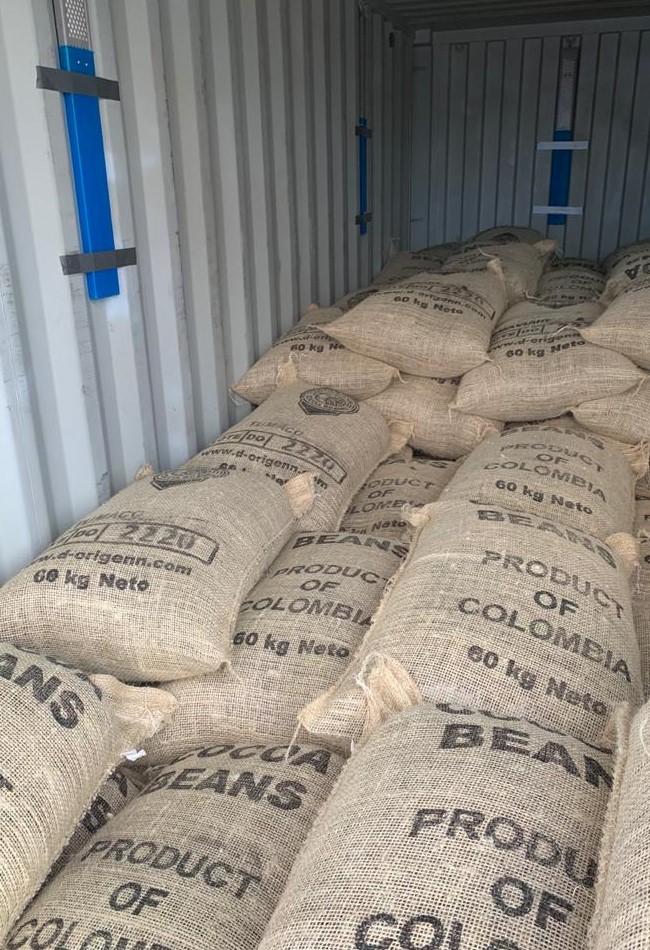 Intervention in Marketing Processes
Cacao de Colombia is at your disposal to deliver the best of Colombia.
We provide you with sensory maps, cadmium and soil analysis if you wish. We also provide you with a complete report on the situation of the association or cooperative with which we work. This report is materialized by a fact sheet covering specific and strategic points of the capacity levels of our partners. Moreover, thanks to our mapping, we can quickly access samples allowing you to identify the types of cocoa or organoleptic profiles that interest you.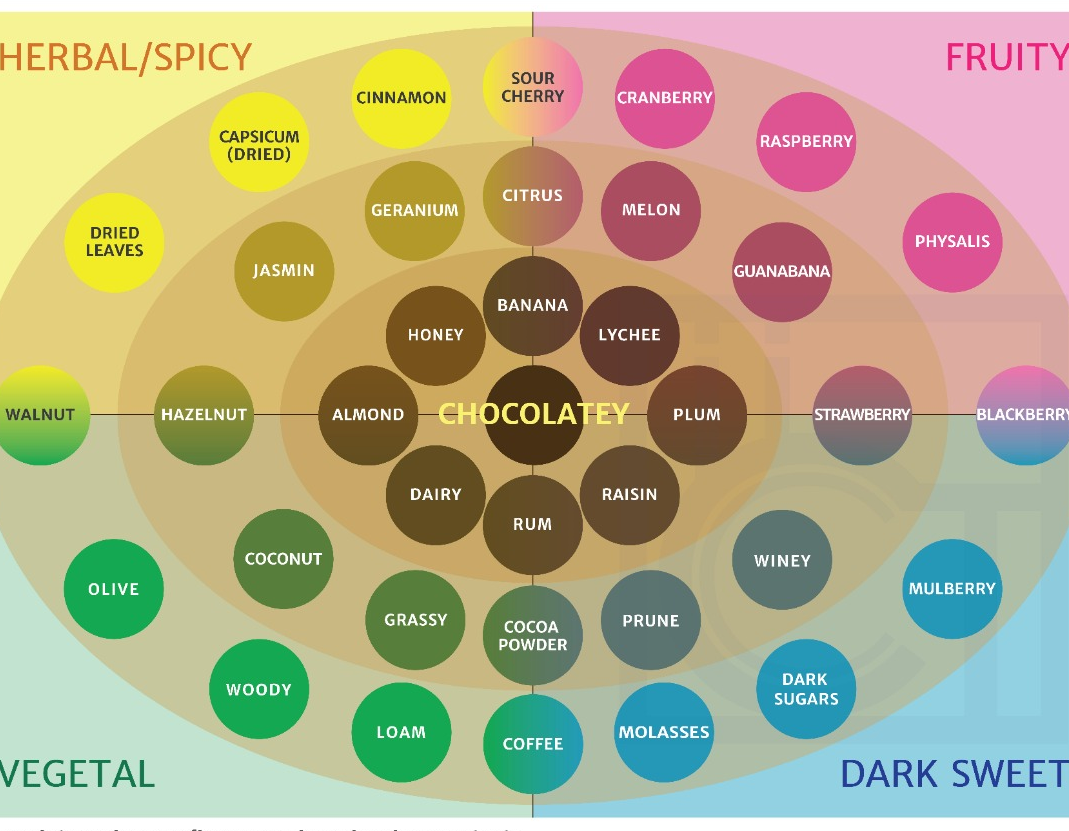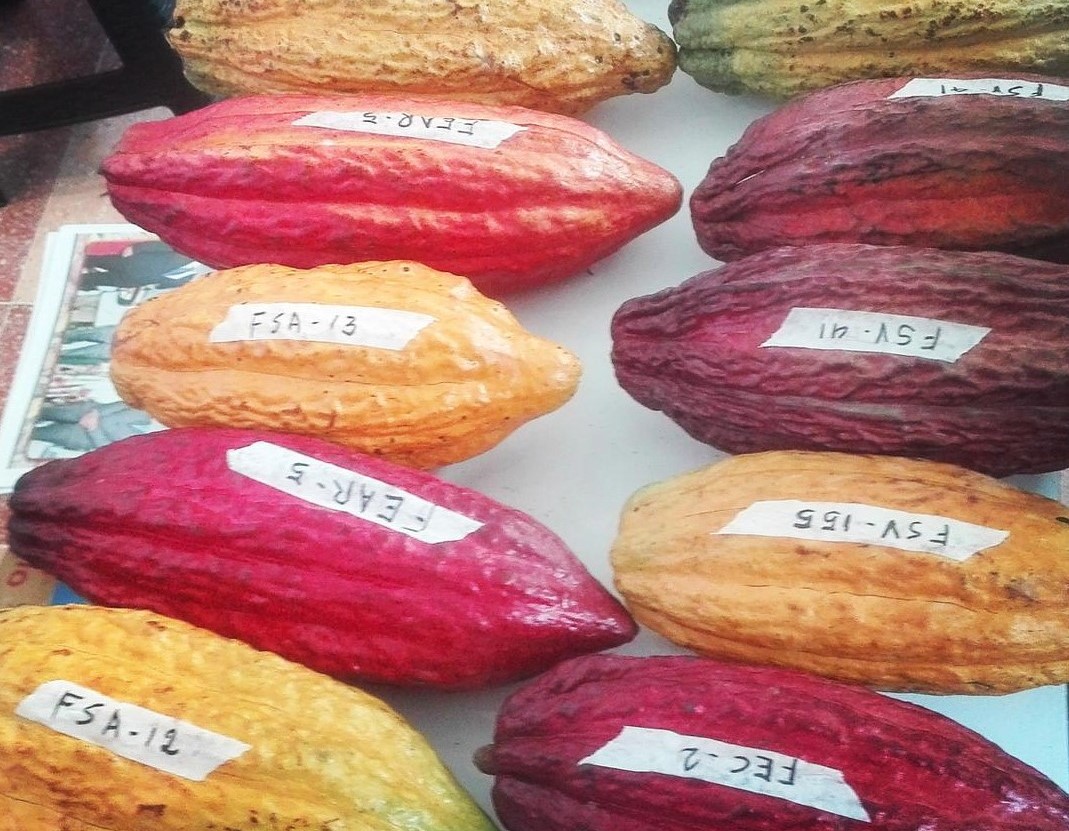 We have different marketing formulas through:
Pure and simple sourcing, giving you access to our network of partners (Cooperatives, associations, clusters and agricultural entrepreneurs). We act as an intermediary within the framework of a classic commercial agreement and supervise the whole process of preparing your order until the delivery of your container (from the selection of the beans in the plantation to the port of loading).
Agrotourism, we organize stays in our communities with the aim of establishing a transparent and direct long-term social and business relationship. Here we adopt a simple advisory and monitoring role to facilitate future trade.
Advance purchase or purchase on terms (purchase intention card) of pre-negotiated quantities during the execution of national productive projects supported and financed by NGOs, international cooperation agencies, public institutions or the academic or private sector.
In a comprehensive and transversal way, our team will accompany you in your search for the Premium cocoa that suits your criteria and requirements. We offer you a wide range, from traditional cocoa to certified fine and flavour cocoa, as well as wild or endemic cocoa.
We generally trade under CIF Incoterm conditions, however, these conditions can be discussed and revised as appropriate.