ALLIANCES: Dare the synergy
BECOME AN ALLY AND BENEFIT FROM THE SYNERGY
Our objective is to ensure price stability for producers and customers by breaking with the traditional chain and eliminating or optimizing intermediation.
GUARANTEE YOU THE SUPPLY OF EXCELLENT COCOA
We ensure the preparation, training and support of growers towards the culture of excellence in the respect of Biodiversity and Good Agricultural and Agroforestry Practices.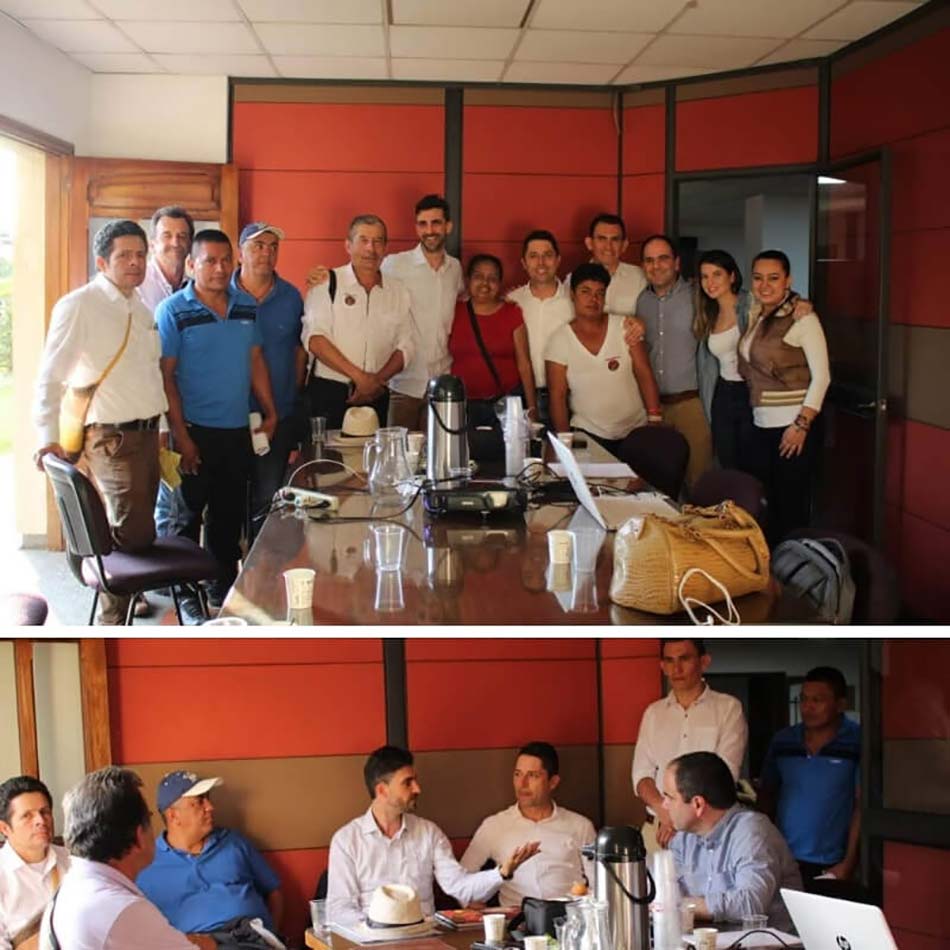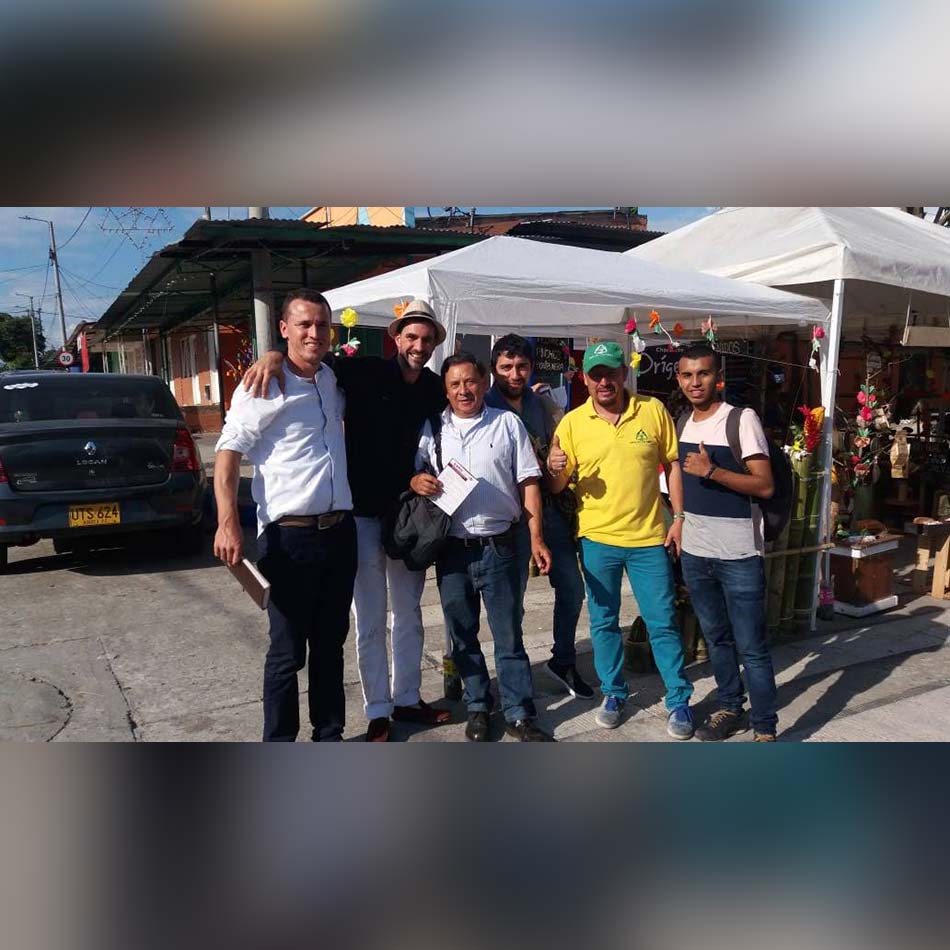 OPT FOR A PERSONALIZED MODELLING or ENTER INTO CONCESSION
You wish to establish a long-term presence in Colombia. We can pave the way for strategic alliances for the acquisition of private law concessions. If you wish, we can also introduce you to teams ready to work in production and post-harvest for the development of your project and let you benefit from all our relationships with local partners throughout the country.
ENTRUST YOUR SECTOR TO AN EXPERIENCED AND TRUSTED FIELD TEAM
Gain agility, speed of deployment and security of supply by entrusting us with your dealership and the execution of your project. Thanks to the trajectory of our collaborators and partners, we are in a position to accompany you in the construction, implementation and development of an integral chain of fine cocoa and Criollo flavourings, study of the area, socialization plan with the actors involved, meetings and appointments with the Colombian government, obtaining institutional and academic support, etc. Finally, we can give you guarantees regarding the sustainability of your project and obtain first-rate fiscal and contractual conditions.
Furthermore, if you do not have an in-house R&D department or if you wish to innovate in the development and production of your chocolate products without mobilising your internal resources, we can offer you a partnership with academic research departments and access to several innovative channels integrating new flavours and textures such as certain fruits from the Amazon or other types of theobroma cocoa.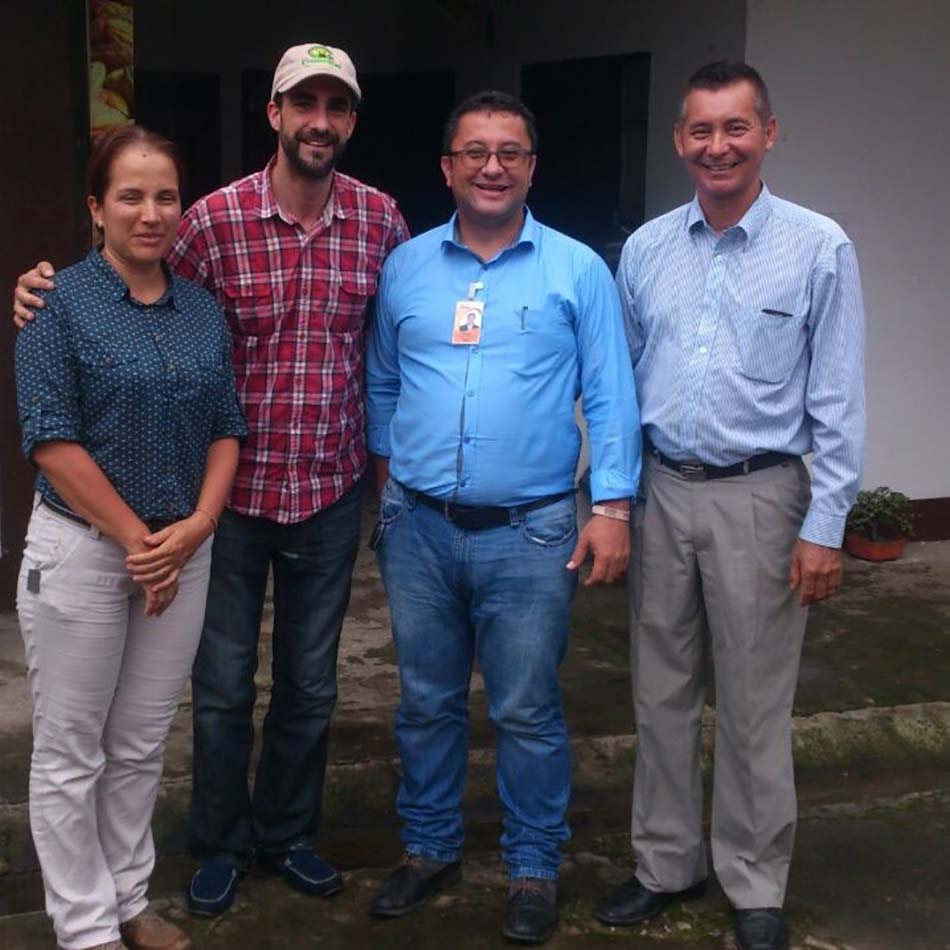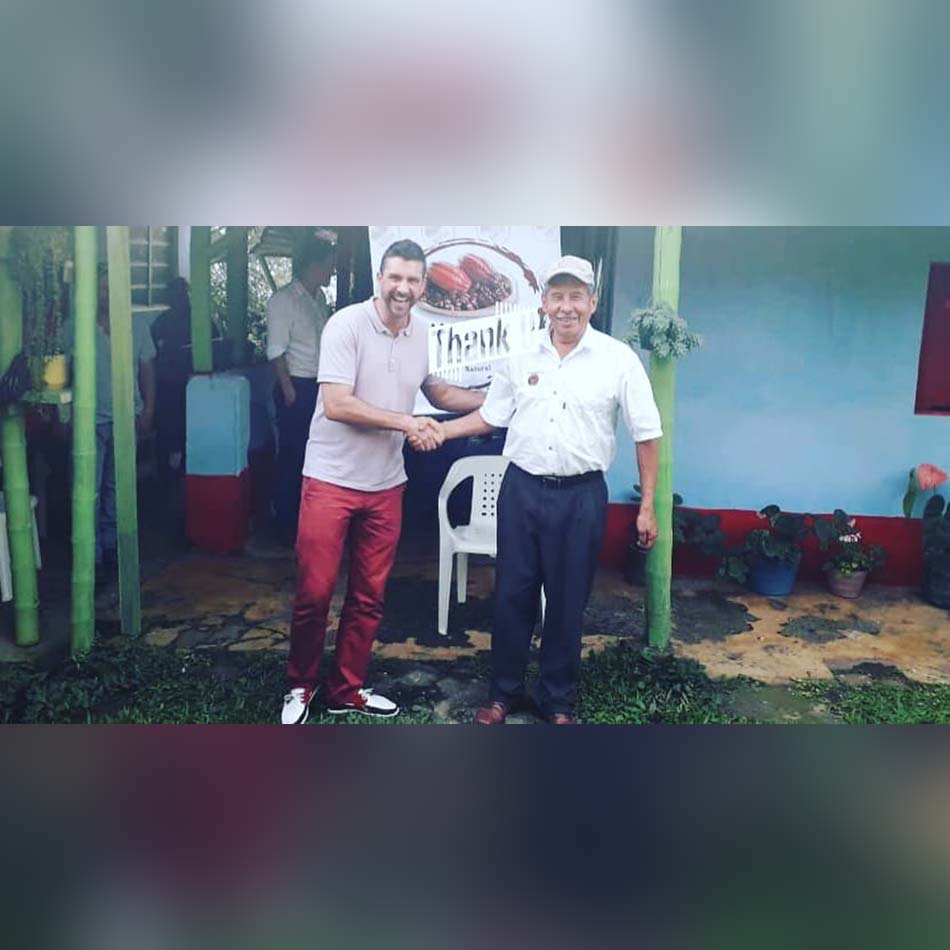 Thanks to OUR EXPERIENCE IN THE COUNTRY AND IN THE REGIONS, our actions in the communities, our institutional links and our network of collaborators, we guarantee you to:
WORK IN COMPLETE SAFETY
Fewer unknown factors and agents, quality relationships and trust. We assure you consistent production volumes and quality.
LEAVING A LASTING IMPRINT
We will be your local players to support your quality approach on a daily basis and to build loyalty among the cooperatives and associations you work with.
OPERATE OVER THE LONG TERM
What's the point of going so far if we can't plan our business for 20 years. We have established ourselves in Colombia to last and to guarantee you commercial projections and productive cycles between 20 and 25 years.
Let's talk about your project and your needs.